Introduction
With Mother's Day coming up, I tried to find a good song that would correlate. While there are many great songs about moms, I was having a difficult time finding one that fit the rock genre well. I do believe that I have succeeded, however.
"One Girl Revolution (Battle Mix)" was released on Superchick's album Regeneration in 2003. The song is a remix of a song of the same title which was released two years earlier on their album Karaoke Superstars.
The Battle Mix version is the first version I ever heard and is my favorite between the two, though the original is also good. The remix is "rockier" than the original (which is probably another reason I prefer it).
About the Song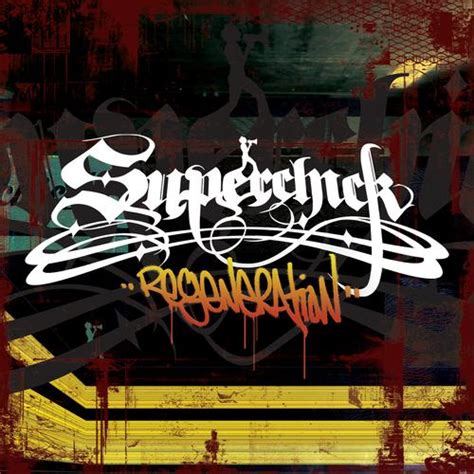 Throughout the song, we can identify several different characteristics about the speaker.
First, she is disguised. What is visible on the surface is not all there is to this girl, and she warns everyone not to underestimate her.
Second, she is determined. She chooses to be confident even through her insecurities, and she has resolved to complete her mission.
Finally, she is defiant. She refuses to be defined by fear or to be intimidated by her critics, and she will stand alone if necessary.
Moms
Even though this song is could be considered a "girl anthem," it's message and encouragement can be embraced by girls and women alike – and I think moms especially can relate.
Moms can also feel as if they are operating "in disguise" – their missions are not always obvious. God has given mothers the critical responsibility of training up their children and guiding them in His ways. Moms, never think of yourself as "just a mom" – you are on a secret mission to train up a new generation for the Kingdom of God.
Being a good mom also requires a lot of determination. Life can be difficult, and kids are not always cooperative. It is important to set your mind to trust in God and to stand on the promises in His Word no matter what. When we trust Him, He promises to walk with us and guide us:
"Don't be afraid, for I am with you. Don't be discouraged, for I am your God. I will strengthen you and help you. I will hold you up with my victorious right hand."

(Isaiah 41: 10, New Living Translation)
And it is all too often necessary to exercise a bit of defiance as a mom. When you strive to follow God's leading, there will always be critics who will question your decisions. Don't doubt God's leading – trust and obey Him, even if it means you have to stand alone. Remember what Jesus said about the wide and narrow gates:
13"Enter through the narrow gate. For wide is the gate and broad is the road that leads to destruction, and many enter through it. 14But small is the gate and narrow the road that leads to life, and only a few find it."

(Matthew 7:13-14, New International Version)
Though following along with the crowd seems easier than standing alone, it is usually not a wise (or safe) choice.
Encouragement
I hope that this post has been an encouragement to the moms out there (though you don't have to be a mom to enjoy the song or to learn from its message). Remember, if you determine to trust in and follow God, He will not only lead you, He will also strengthen you and walk with you.
To all of the moms, Happy Mother's Day!
And Many Blessings to everyone!
---
Contact
Do you have any favorite memories of listening to "One Girl Revolution" (either version)? Do you know any other good "mom songs"? I'd love to know!
Links
(US Purchases)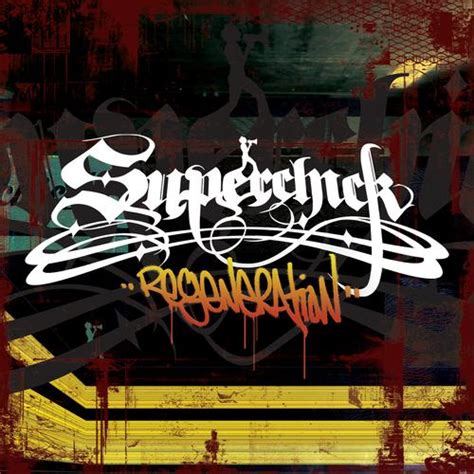 Downloads and/or physical copies may also be available worldwide from your favorite online music store, at your local bookstore or thrift shop, or through your favorite online marketplace.
---
Closing Note
If you want to be notified when I post new content, subscribe here.
Signing off until next week –
Rocking for Jesus with you!
Amanda Renée